Creating Safe & Secure Insurance & Retirement Plans
Business Owner Retirement Richmond Virginia
We offer retirement savings solutions for small businesses and the self-employed. For customized retirement and benefit plans, call 804-965-0042.
Non-Qualified Retirement & Benefit Plans
Retirement Savings Solutions for Small Businesses/Self-Employed
Benefit Alternatives offers options which allow you to save for retirement without the expense or regulation required with traditional qualified plans. Employer may contribute tax deductible contributions to select employees at their discretion.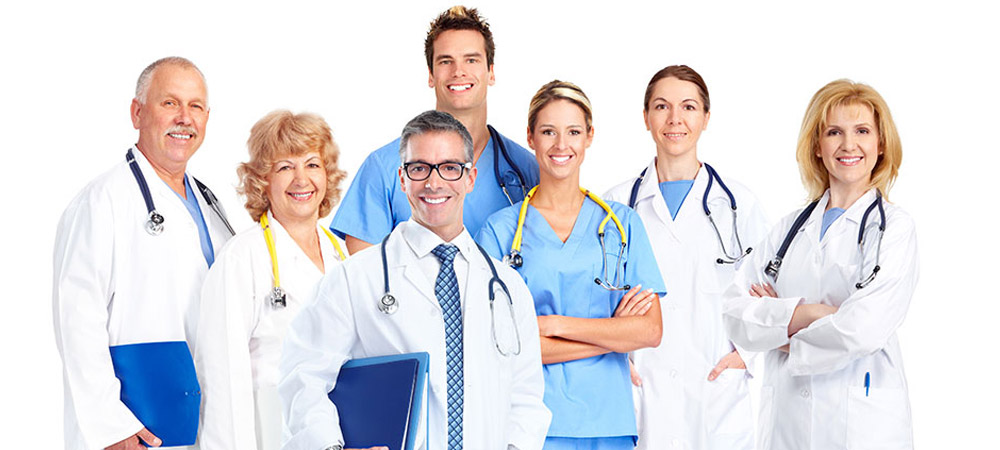 Exclusive Employer Guaranteed Issue Benefits
The rising cost of providing health insurance for employees has forced many companies to eliminate benefits such as Dental, Life, Vision and Disability coverage.
Benefit Alternatives works with companies that provide guaranteed-issue life insurance to employees who would not be able qualify for coverage on their own.
Group rates keep the cost low to save both the company and employee money, in addition many benefit premiums may be paid with before tax dollars.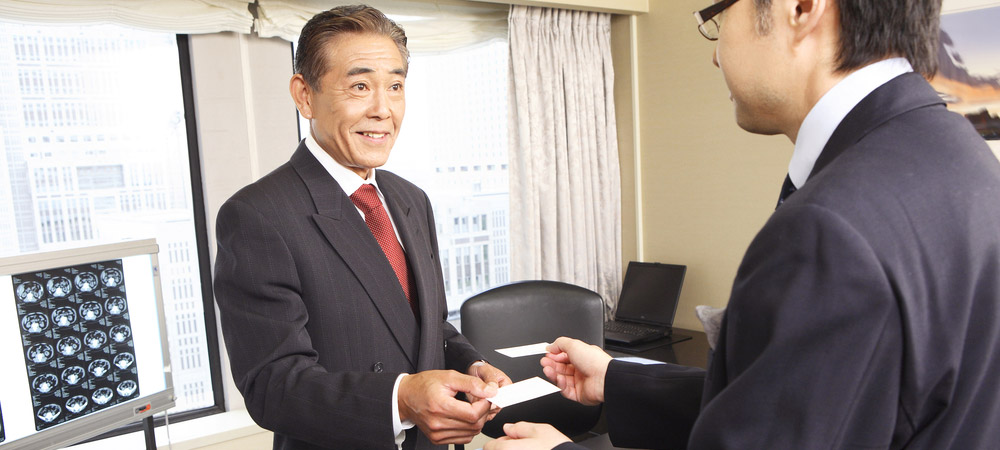 Key Employee Retention
The loss of key employees that are crucial to the continued success of your business could prove disastrous. Benefit Alternatives offers programs which are designed to reward key employees for loyalty in addition to supplemental retirement programs which can generate tax-free growth in addition to tax-free income for your key employees.
Business Continuation
Benefit Alternatives designs Funded Buy-Sell agreements for partnerships and corporations which guarantee your business remains intact to protect your years of work.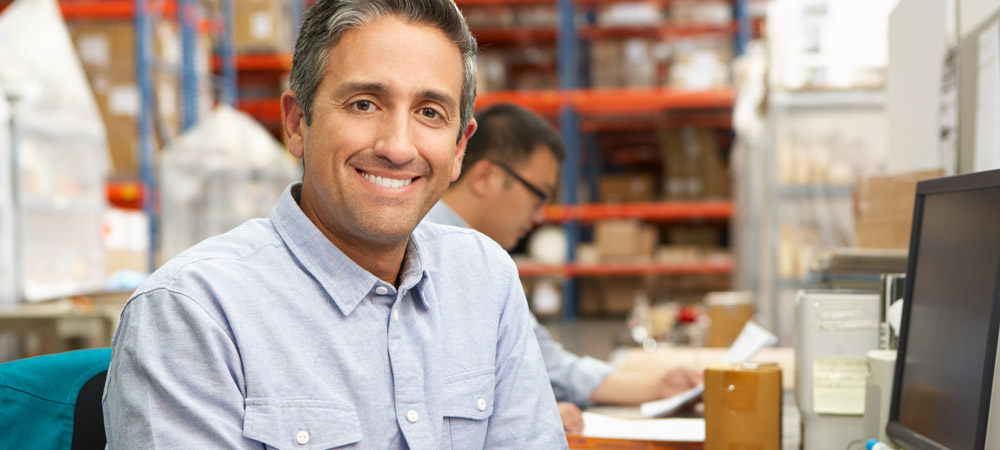 Selling Your Business
If you're planning on selling your business, Benefit Alternatives offers a strategy to guarantee you receive the full predetermined value of your business, based on your future retirement or sale date.
*Based on current tax laws.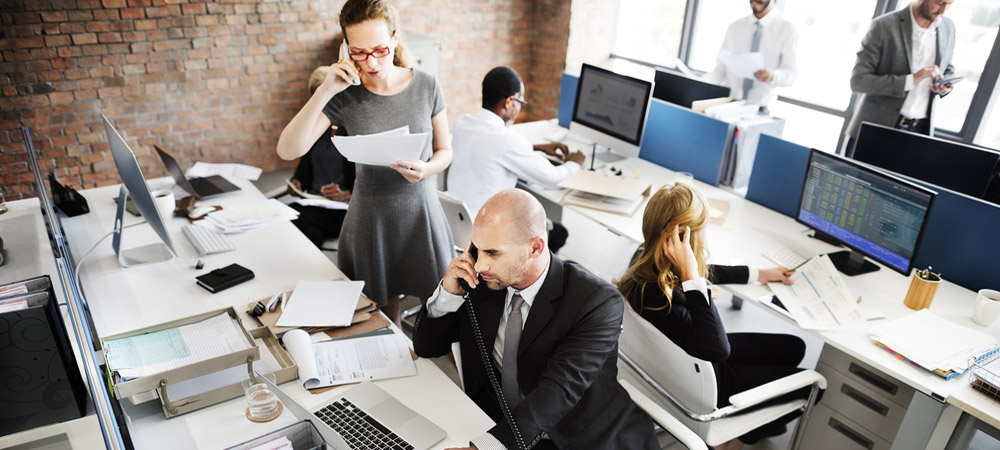 Call us today for a free initial consultation!
804-965-0042
Retirement & Estate Planning
Benefit Plans for Business Owners
Federal Employee Benefit Options